Oh, how I love weddings at the Lyons Farmette!  Lyons was the town where I grew up, which I suppose makes me partially biased, but the Farmette is definitely one of my most favorite places to shoot.  And Rosie and Russo did SUCH an amazing job pulling together a fun + beautiful day.  Rosie, in fact, had a hand in almost all of the amazing wedding details, from the programs to the seating chart, the greeting and gift tables to the FIVE gorgeous wedding cakes.
Here are just a few favorites: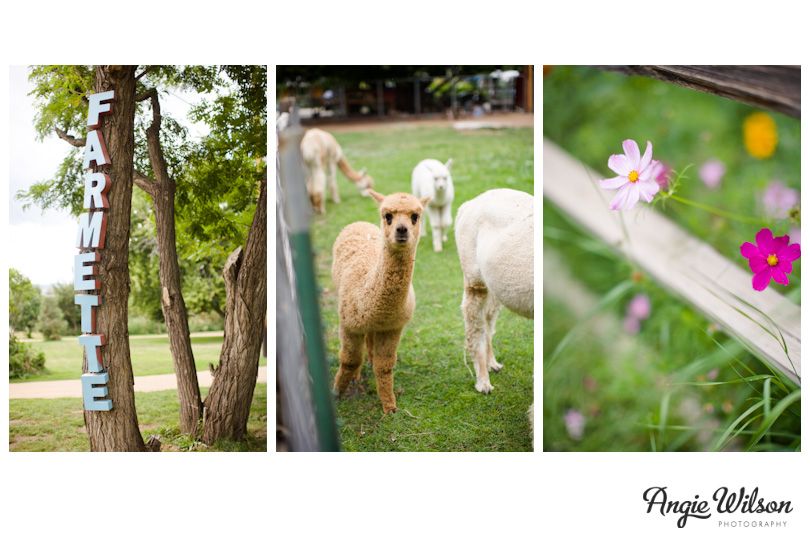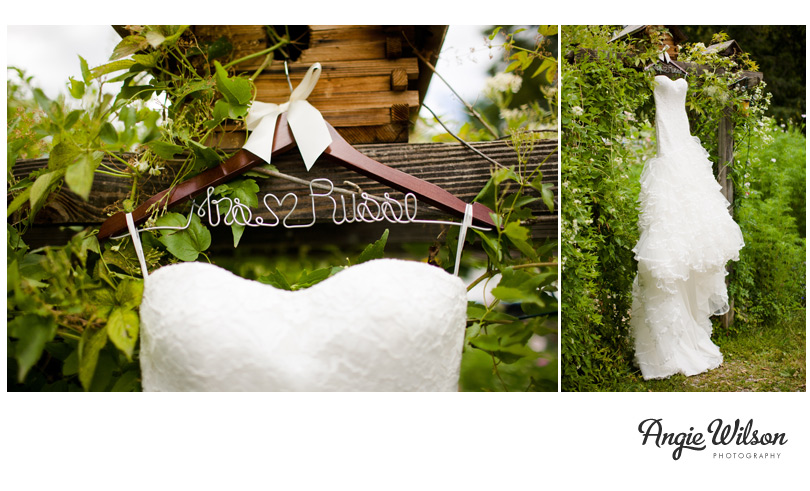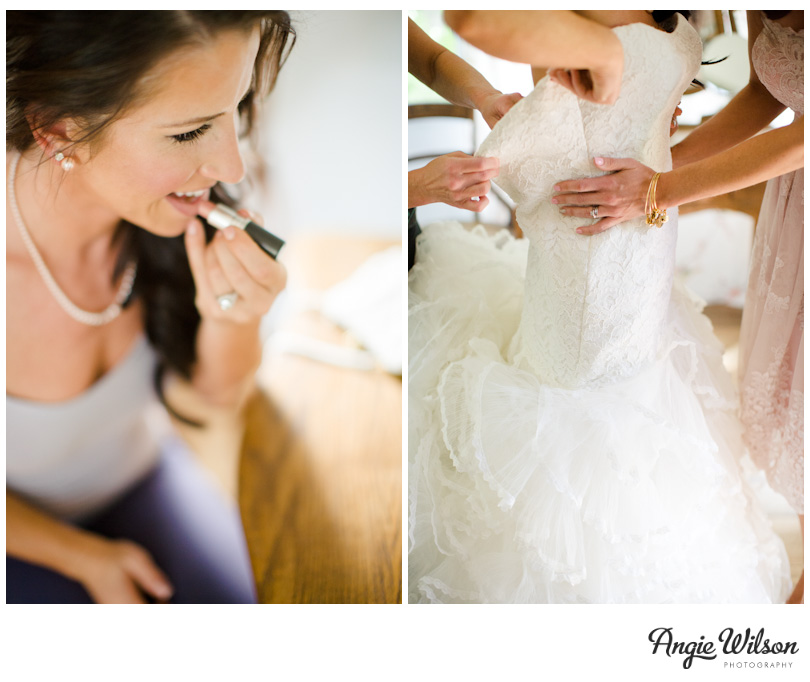 Something about this sweet little flower girl reminded me of an older version of my little Lucy:
And then it started drizzling.  Out came the RAIN BOOTS!
The LOVE sign?  Rosie MADE that.  I was (still am) so impressed.
Mr. & Mrs.!
These fabulous cakes–Rosie made them! Not a huge surprise though, since Rosie is the talented baker and owner of Rosie Cakes.

Wood-fired pizza with figs and arugula.  I'm not sure it gets any better than this.
Congratulations Rosie and Russo!
Wedding Vendors:
Venue : Lyons Farmette
Coordinator : Georgia English
Officiant :  Chad Bruegman, Red Rocks Church
Caterer :  Basta
Videographer:  Michael Ring
Cake : The Bride,  Rosie Cakes
Photography: Angie Wilson Photography