Priscilla & Justin were married inside the recently-built Payson Utah Temple.  No cameras are allowed inside so I joined them after their ceremony for some group photos and a few portraits around the exterior: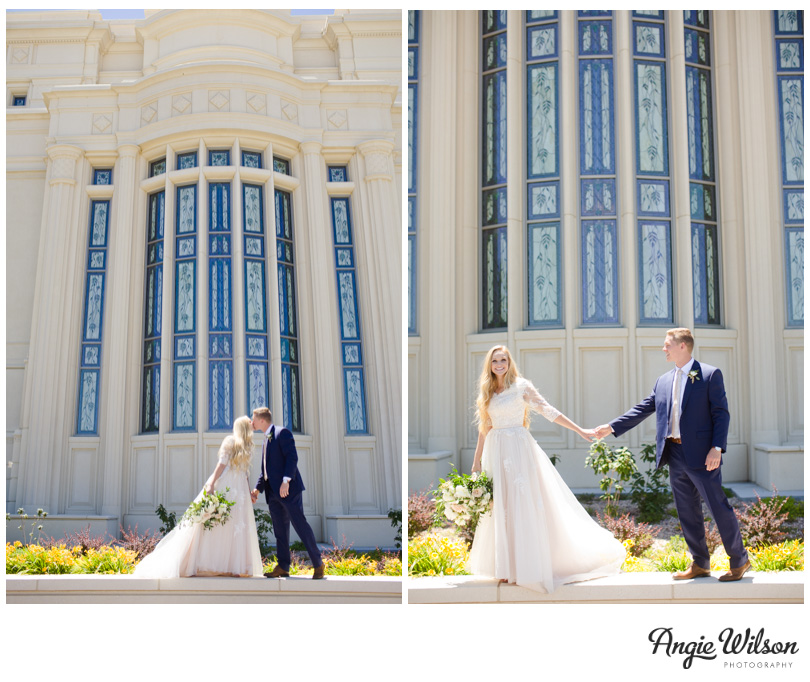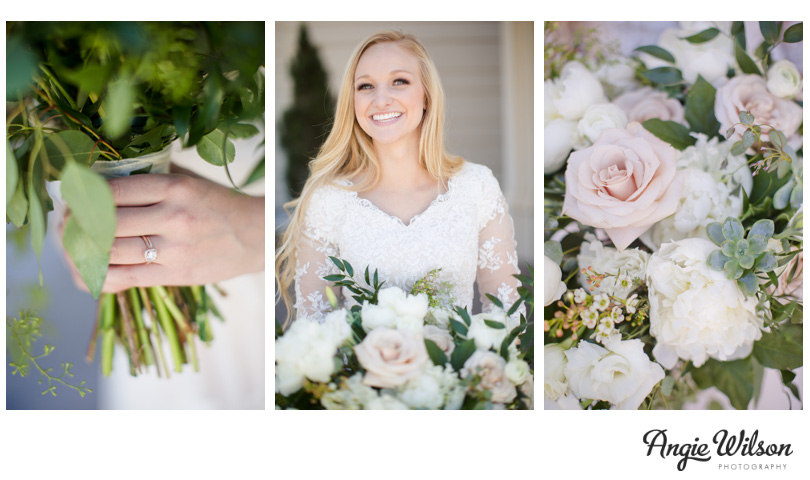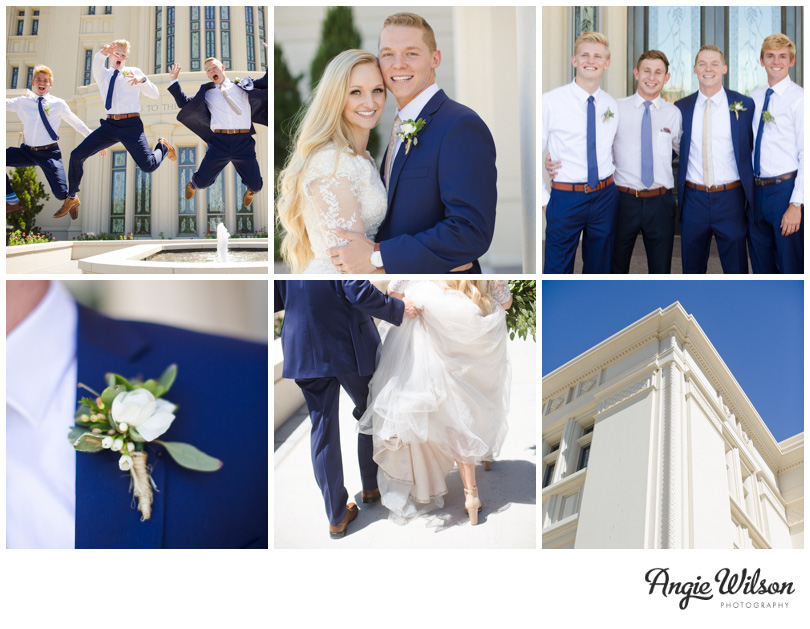 After the temple ceremony in Payson their evening reception was inside the Harvest Park Event Center in Mapleton: 
 Have you ever had a Jdawg? DELICIOUS!  I've been dreaming about them ever since we flew back to Colorado.
Cake in a jar–I love this!
I'll be honest–I got a little teary-eyed during Priscilla's dance with her father.  There's almost always a moment at every wedding that makes me a bit emotional, and at this one, this dance was it:
Congrats Priscilla and Justin!
Wedding Info
Florist: Wright Flowers
Reception Venue: Harvest Park Event Center
Catering:  Jdawgs
Cake:  Little Cake Shop
Dress: Moonlight bridal