If you're planning a Coloardo wedding and looking for a little inspiration, head to Barnes & Noble and grab the most recent edition (spring/summer 2013) of Denver Life Weddings Magazine.  Images from not just one, but two of our past clients' weddings are featured!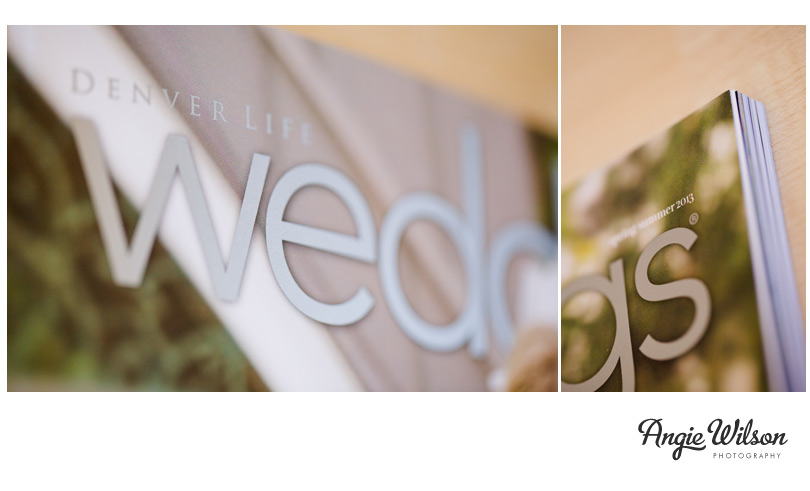 Centerpieces from Aya and Fletch's Vail wedding :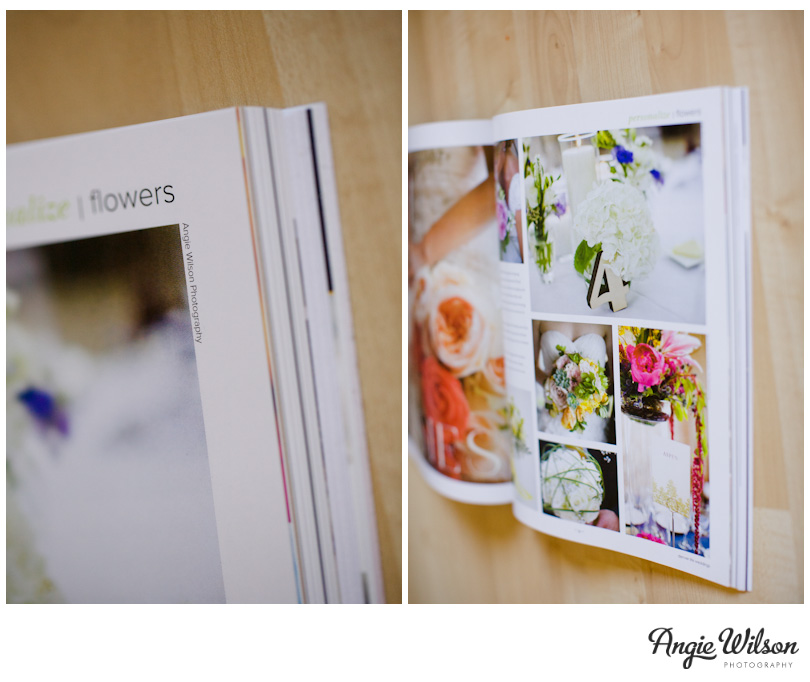 Kevin and Gina's fabulous Lyons Farmette Wedding is featured in an article about honing in on a wedding theme:
Congrats Aya & Fletch and Gina & Kevin!