Kristin had her shoes dyed purple to match her wedding colors…loved it!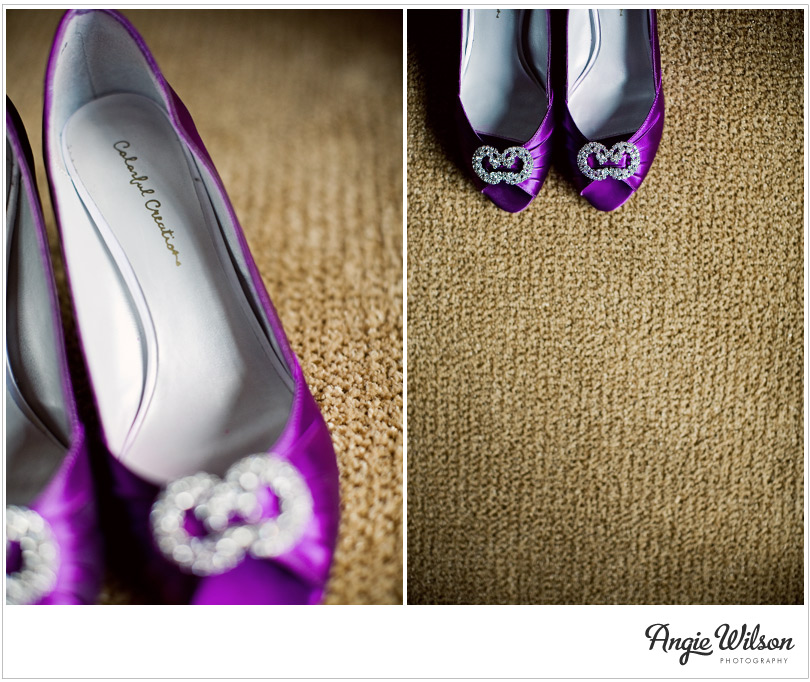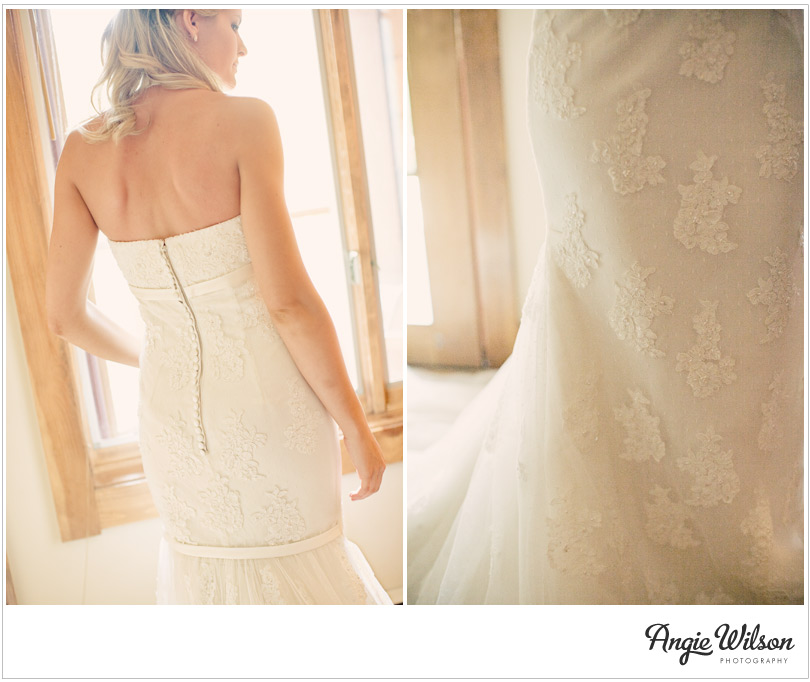 Jim and I spotted this cute little mountain cabin while we were scoping out the area.  I couldn't resist using it as the backdrop for a couple of shots with Kristin and her bridesmaids.
The ceremony was held at the newly finished One Ski Hill Place, right at the base of the mountain.
Still loving the purple shoes…
 Wedding Vendor Info:
Location: Breckenridge, Colorado
Venue: One Ski Hill Place, Breckenridge
Flowers: Charles Martinez, Lehrer's Flowers
DJ: Brett Lomoro
Caterer: Vail Resorts
Cupcakes: CJ Cupcakes & Co.