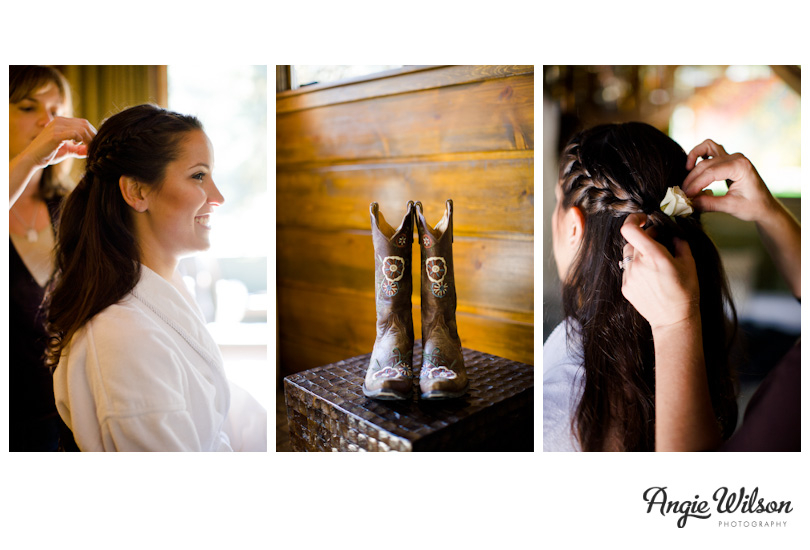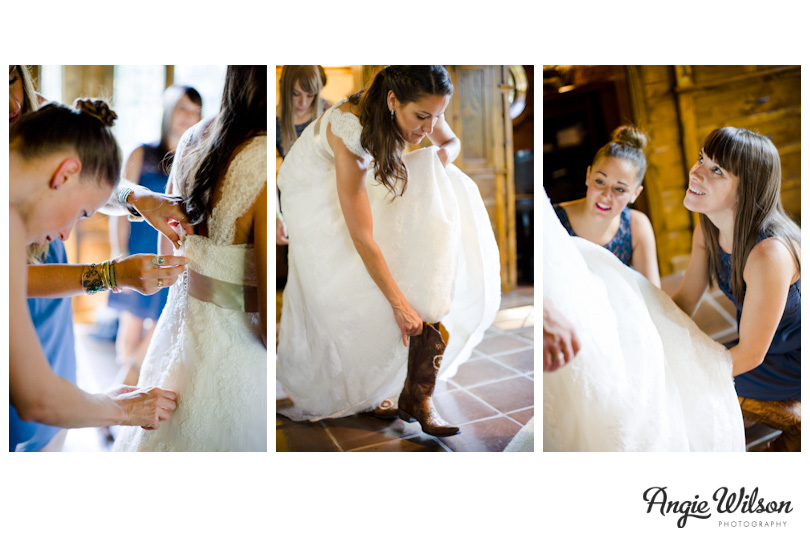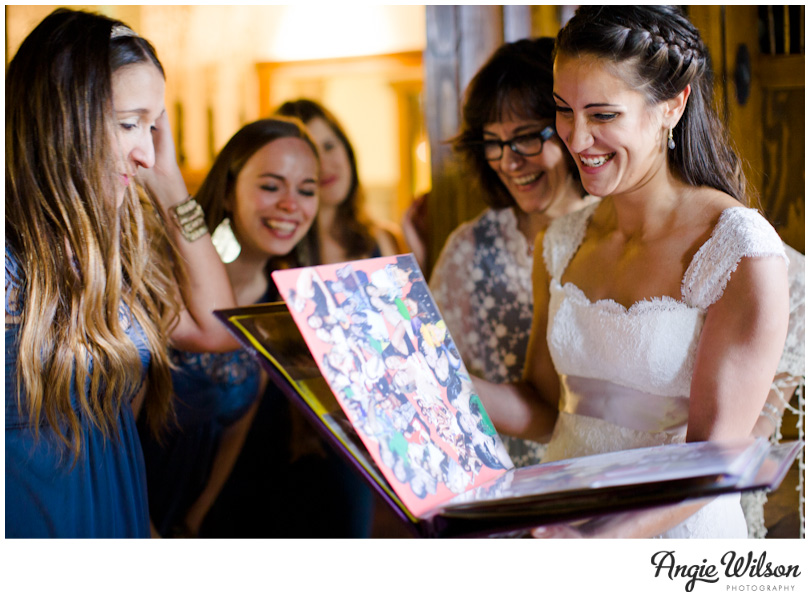 Oh how I loved Kelly and Trevor's first look:
Right before their walk down the aisle:
Dessert bar with, YES, chocolate bacon cupcakes from Tee and Cakes.  I know opinions on these are fairly polarized, but I fall into the "Chocolate + Bacon = YES PLEASE" category.
I loved the glow of The Barn after sunset:
That's Kelly's parents on the right watching the cake-cutting.  Love it. 
Congrats Kelly and Trevor!!