Sam and Chris were married at what might be one of my top five favorite Colorado wedding sites–a mountaintop at Keystone Resort.  Their ceremony was two gondola rides from the base of the mountain, framed by evergreen trees with spectacular views of the mountains. It was the kind of spot that made me proud to call Colorado home. :)
Before heading up the mountain they got ready for the day in River Run Village: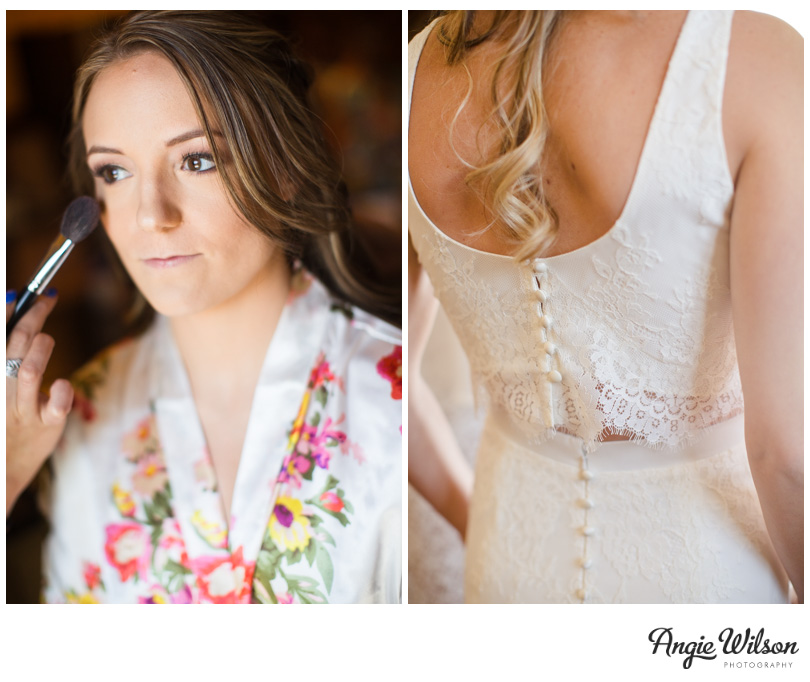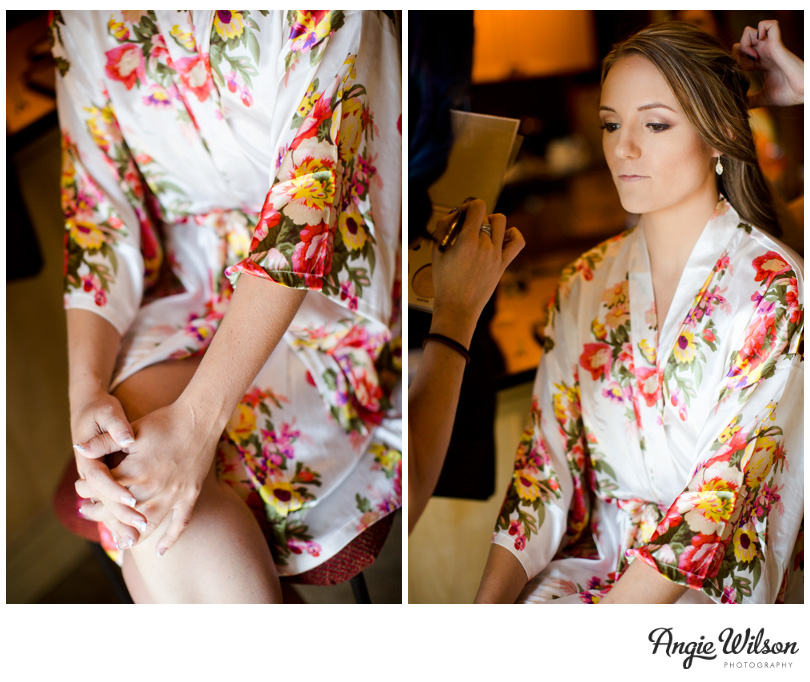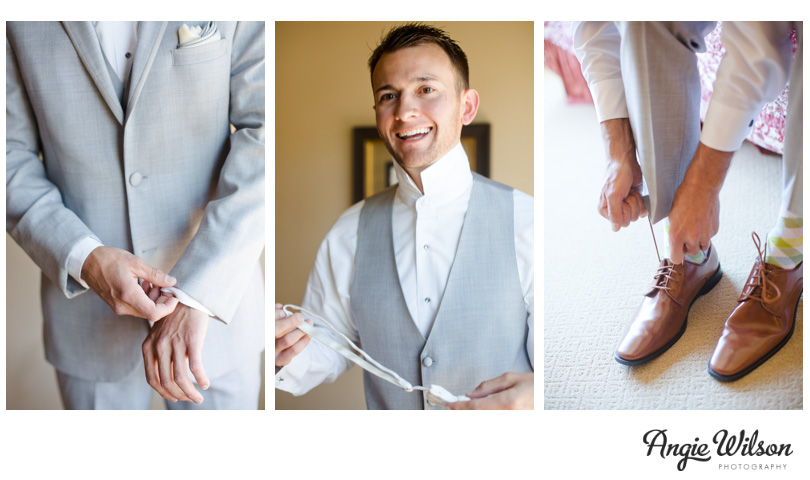 And then we headed up the mountain via the River Run gondola:
Stopped off for the first look:
And then we hopped onto gondola #2 to North Peak and the Timber Ridge Lodge: 
Bustling the dress:
That view!

I'll go ahead and say it: personalized wedding vows written by the bride and groom are the best, best, BEST!
Hey look!  It's Mackenzie and her adorable little flower girl: 
Congrats Sam and Chris!
Wedding Info
Coordinator: Stiletto Events
Florist: Cydney Johnson – Oakes & Fields
DJ: Jammin DJ's
Officiant:  Coert Voorhees
Caterer:  Keystone Resort
Videographer:  M&A Films
Cake:  Keystone Resort