In a little over a month I've filled my iPhone with over 700 photos, mostly of Lucy, who–lucky for me–is too young to object to being photographed 25+ times a day.  :) Here are just a few of my favorites from the last month:


Sleeping baby–I'm not sure I know of anything more beautiful.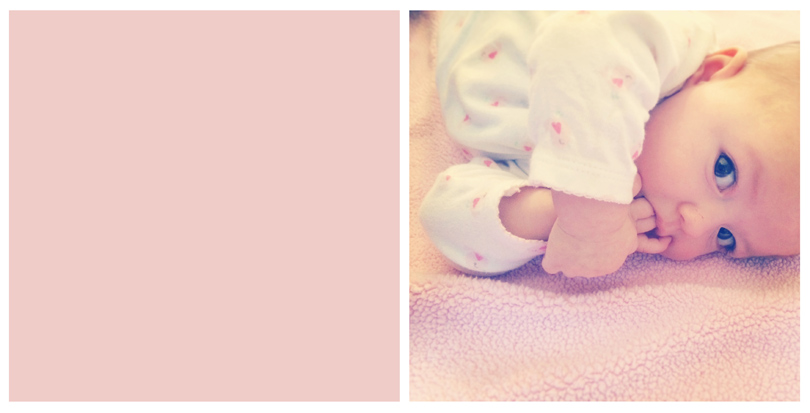 She hasn't yet figured out how to suck her thumb, but she loves to chew on her fingers.
Hanging out with big brother:

I love her irritated little expression in the bottom left photo…"Really? You just buckled me into my car-seat and you have to take a photo…? Again?"  Luckily she can't put that irritation into words yet, so I'm going to enjoy snap-snap-snapping away as long as I can. :)