Angie,
We've just settled into a new home and have finally been able to hang our wedding photos! We get the same feeling looking at them now as we did the first day we saw them. We could never thank you enough for capturing those amazing moments and turning them into something we can cherish forever. The photos give us the ability to truly relive that day—something we didn't think would be possible. They are everything we hoped for and they will never be just "stashed away." You did a beautiful job and we can't wait to show them to our future children, and someday our grandchildren. Thank you for everything.
-Allie & Eddie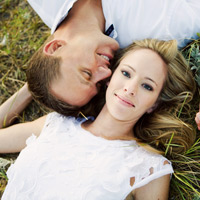 Jim & Angie,
Thank you for helping to make our wedding one of the most special days of our lives.  You were so wonderful to work with on our wedding day, and all of the days leading up to it.  Finding a great photographer was very important to us, and we couldn't be happier with our decision. We will cherish these pictures forever and cannot thank you enough.
Warmest Regards,
Courtney & Justin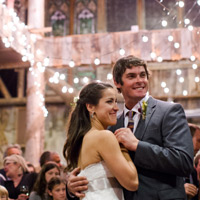 Angie & Jim,
Thank you so very much for your incredible work with both our engagement and wedding photos. You are both an incredible team and went above and beyond to make our wedding so special. You two are truly a match made in heaven and make an incredible duo! We are even more in love seeing the photos. Thank you so so so much for your loving work to make our wedding the greatest day of our lives. And we can remember it so beautifully forever! Thank you!
-Trevor & Kelly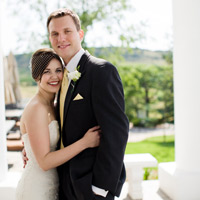 Thank you so much for the wonderful pictures!!!! Dustin and I love them.  The photobooth pictures made us laugh until we cried and the wedding pictures actually made us cry :-).  Thank you again for everything.  You did such a wonderful job…and our guests loved you as well.
Fondly,
Michelle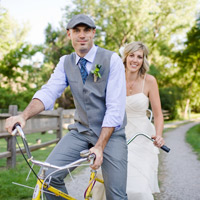 Hey Angie,
Kevin & I finally had a chance to really look through the photos and we just wanted to tell you how much we LOVE them! You guys did such an amazing job, we're so happy. Hiring you was the first wedding decision we made and we got exactly what we were hoping for.
Thanks again!
Gina & Kevin
Angie,
Zach and I just wanted to say thank you again so much for being sooo amazing on our wedding day. You and your husband have truly created the most beautiful, candid photos that we'll have forever! Thank you both again.
Sincerely,
Desiree & Zach
 Angie & Jim-
The pictures are incredible! I could not have asked for a better team. Thank you for sticking out the weather with us!  I look forward to working with you both in the future! Much thanks–Mackenzie & Ryan